Eliminate Employee Turnover with OpenElevator
OpenElevator is the first platform to use a proprietary algorithm that provides companies with a permanent solution to employee turnover.
Our platform quickly identifies employees who are at high risk of quitting and provides targeted solutions to ensure they stay with you long term.
From small startups to international Fortune 500s, OpenElevator's employee retention strategies have helped companies all around the world solve the problem of high turnover.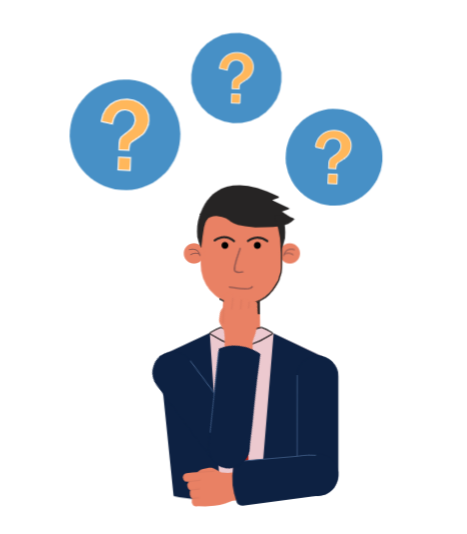 End the Guessing Game of Employee Retention
OpenElevator is a data-based solution that uses a proprietary algorithm to solve your biggest turnover challenges.
$17 Million: Average Annual Savings Per 1,000 Employees
After partnering with OpenElevator and implementing our employee retention strategies, our clients experience an average annual savings of $17 million per 1,000 employees.
What Our Clients are Saying
OpenElevator's team assessment is just wow! It showed me who in my team works in natural harmony and who doesn't, who is engaged and who isn't – which allowed me to actively manage the frictions, prevent turnover, improve morale and optimize our performance as a team. OpenElevator definitely made me a better, more successful manager while giving me an arsenal of innovative employee retention strategies.
It's nice to have some numbers put on what we observe in the work teams. It makes the observation stronger and we have more confidence in taking some measures.
OpenElevator solves one of the most pressing problems in the workforce today: indifference of employees. The software can help you transform employees into stakeholders who actually care about the business.
I was impressed that by investing just a few minutes of our team's time, we were able to get some very relevant insights on how each member can work with his colleagues. The process was very smooth and we finally got some numbers that explained what was going on inside the team. Based on this, we are now able to work and improve the collaboration among colleagues and reduce the inevitable day to day frustrations that can appear in a diverse team.
Disengaged, Unhappy Employees Cost You $$$.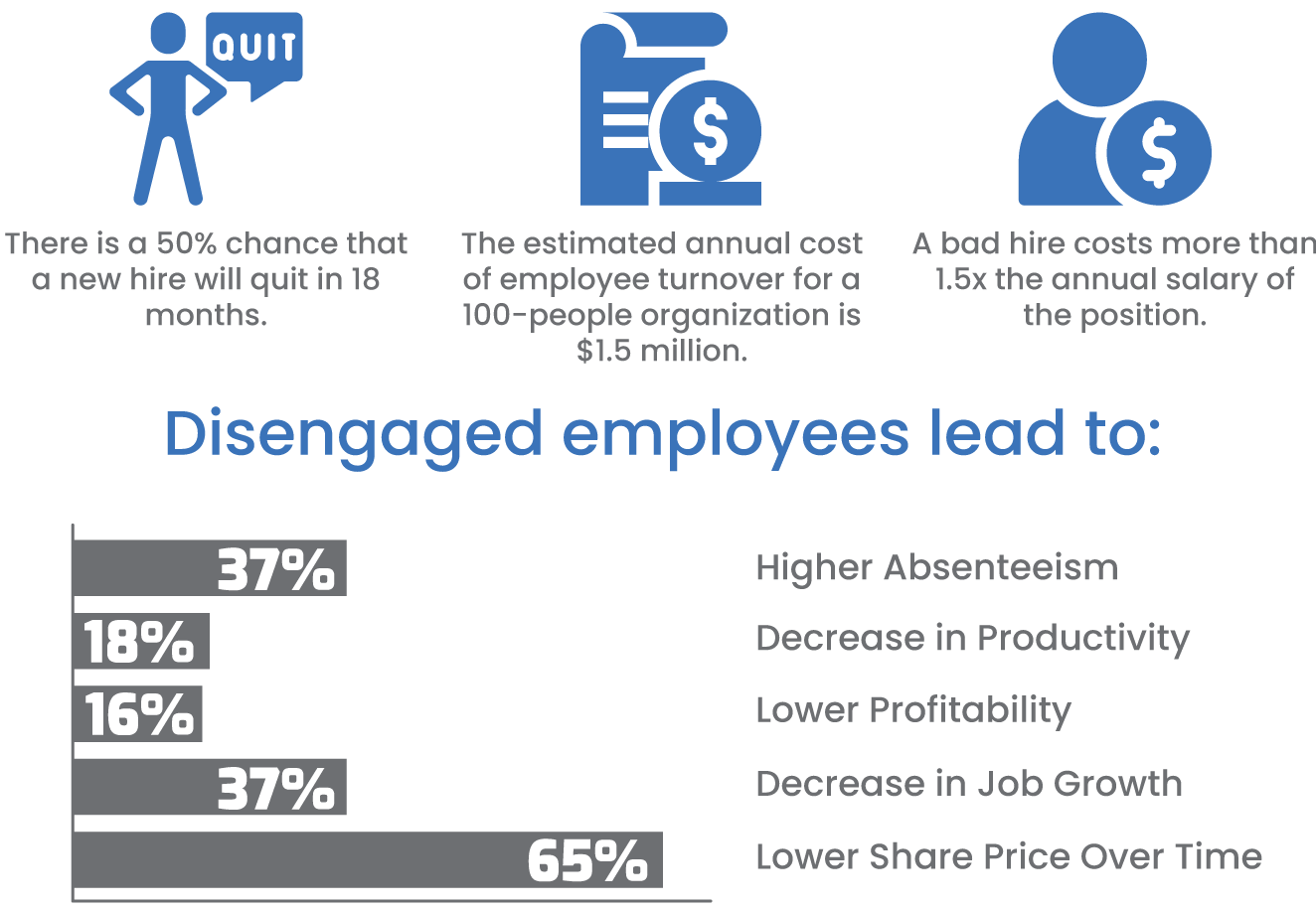 The Benefits of Using OpenElevator
Put an End to Employee Turnover in
A Few Simple Steps

Click the "Sign Up" button to join and schedule your initial onboarding call.

Register as many employees as you want. You can always add more later.

Each employee included will receive an easy, 5-minute survey via email.

Survey data meets our proprietary algorithm to answer 8 critical questions via your detailed report.

Sit back and relax while we solve your turnover problem for good.
When You Sign Up With OpenElevator, You'll Receive: