Ready for A Permanent Solution to Employee Turnover?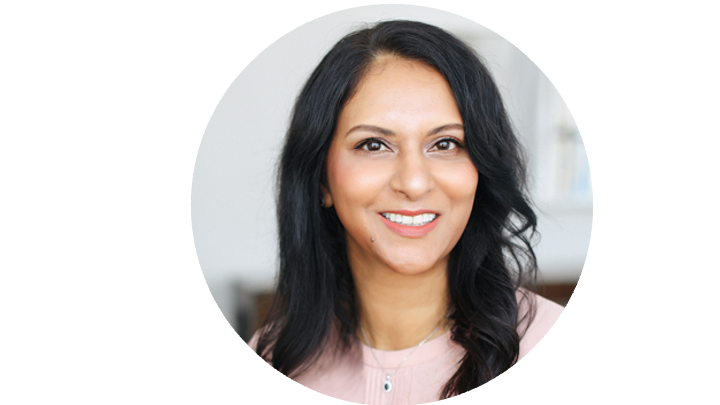 Minal Joshi Jaeckli is the founder of OpenElevator: the first platform to use a proprietary matching system that helps companies stop the revolving door of employee turnover. OpenElevator represents the culmination of knowledge Minal has accrued across her exceedingly diverse career, spanning over 25 years.
Referred to as a "future leader" and "strategic capability hire", Minal commenced her professional life as a chemist in the pharmaceutical industry before transitioning to corporate roles including project manager for a product-line with complex software and hardware in Silicon Valley, and investor relations expert for a listed wealth manager in Zurich, Switzerland.
Not unlike her unconventional career progression, Minal's inspiration for OpenElevator too is somewhat unexpected: the online dating website, eHarmony. Intrigued by the apparent symmetry between romantic and employment relationships, Minal undertook research and development to examine the kinds of personality modeling implemented by dating websites and how these concepts could be adapted for the professional world. From this research, OpenElevator was born. 
Minal's unique approach has rightfully gained her and OpenElevator significant attention. In high demand as a guest speaker, Minal is regularly invited to speak about both her personal and professional lives, including three podcast appearances, and appearing as guest speaker at both the Google Innovation Campus in Warsaw and the Gartner Conference in Berlin. OpenElevator has also been the recipient of two prestigious awards from Finances Online.